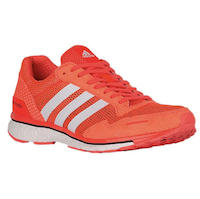 Slava: Strava integration with Slack
Connects Strava in Slack and reposts athlete and club activities into Slack channels, including time, distance, pace, map and weather.
Improves unfurling of Strava links for connected athletes.
Looking to add Strava to Discord? Check out Strada.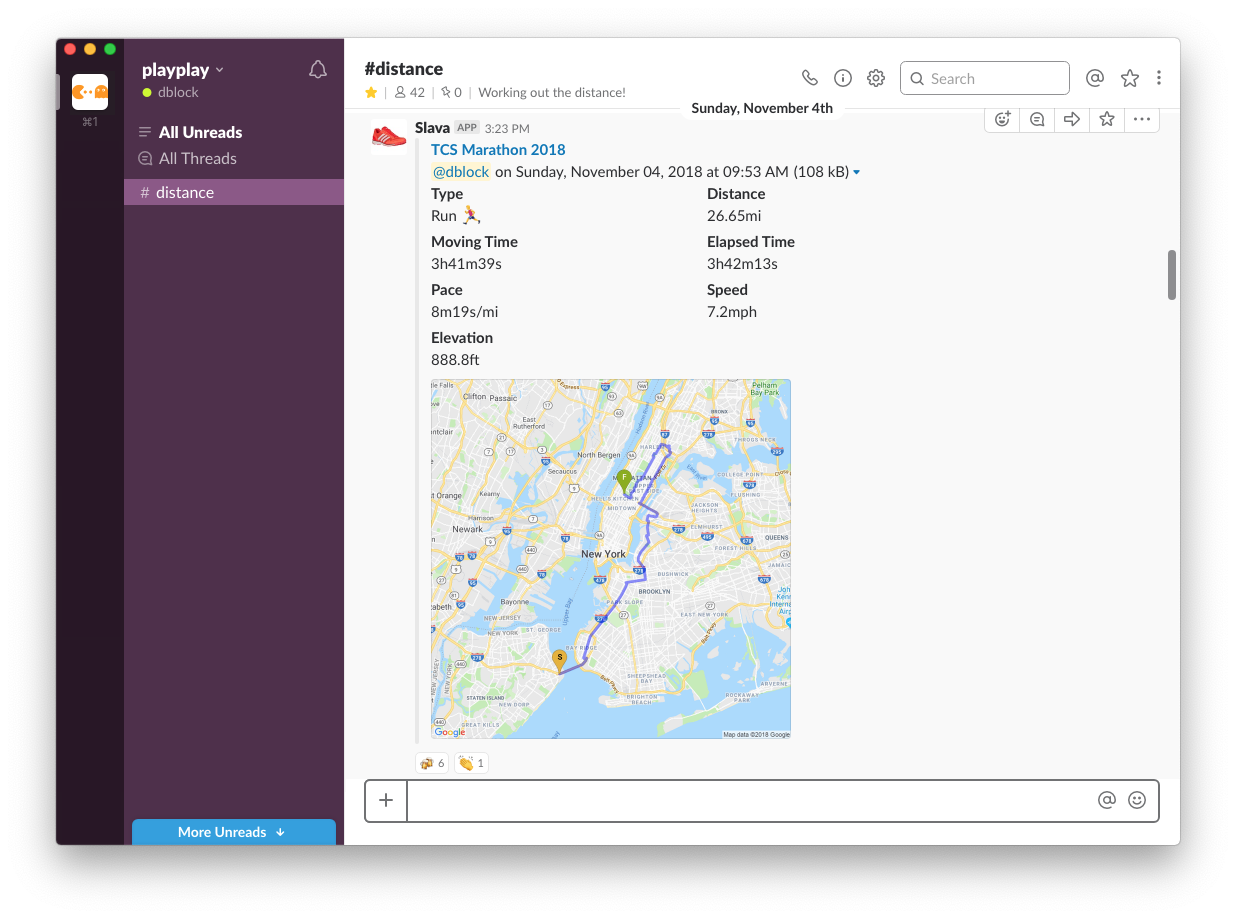 Free 2 week trial, no credit card required. Subscribe for $9.99/yr.
All proceeds go to nyrr.org.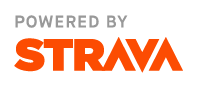 (not officially affiliated with Strava)
Fork me on github, privacy policy, help, hosted on DigitalOcean
Questions? Contact dblock[at]vestris[dot]com or DM @playplayio.

Written by @dblockdotorg, © Vestris LLC.